RESOURCES
Over the years of learning architectural visualization, I've collected a library of resources such as 3D Models, HDRIs, Materials and Textures, etc.
I've always kept these to myself, but recently I've created a platform, a community for others who have also love ArchViz, to share resources, experience, and learn from one another. It's called Architecture Inspirations Society.
Here are a couple of resources that I share on the site.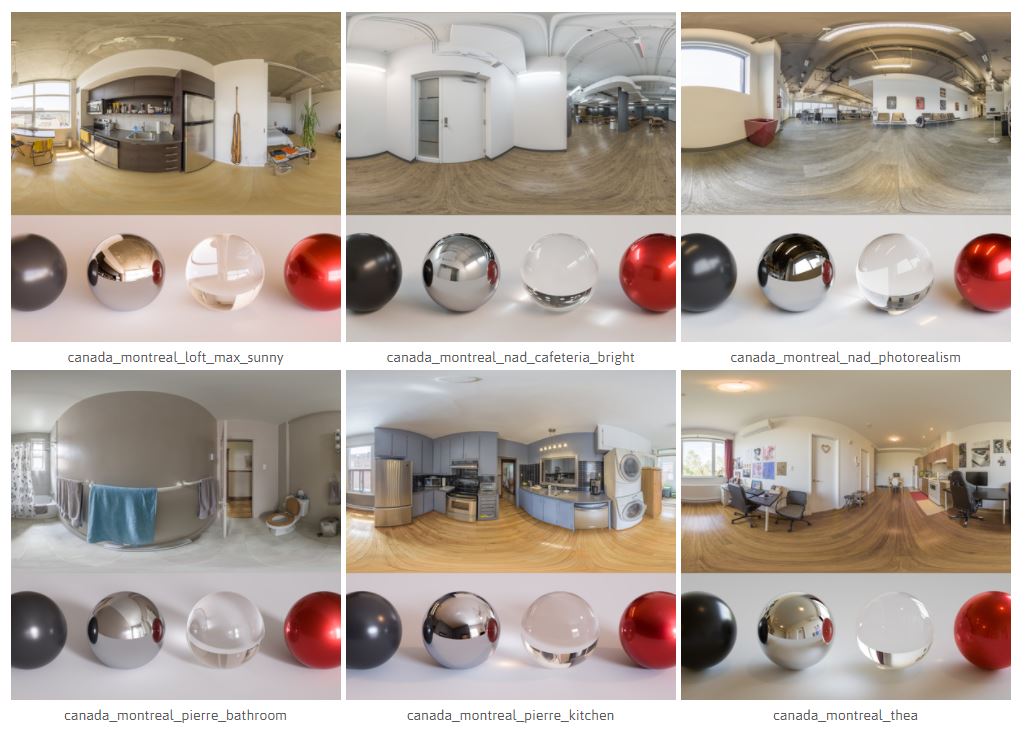 We currently have about 1500 Members